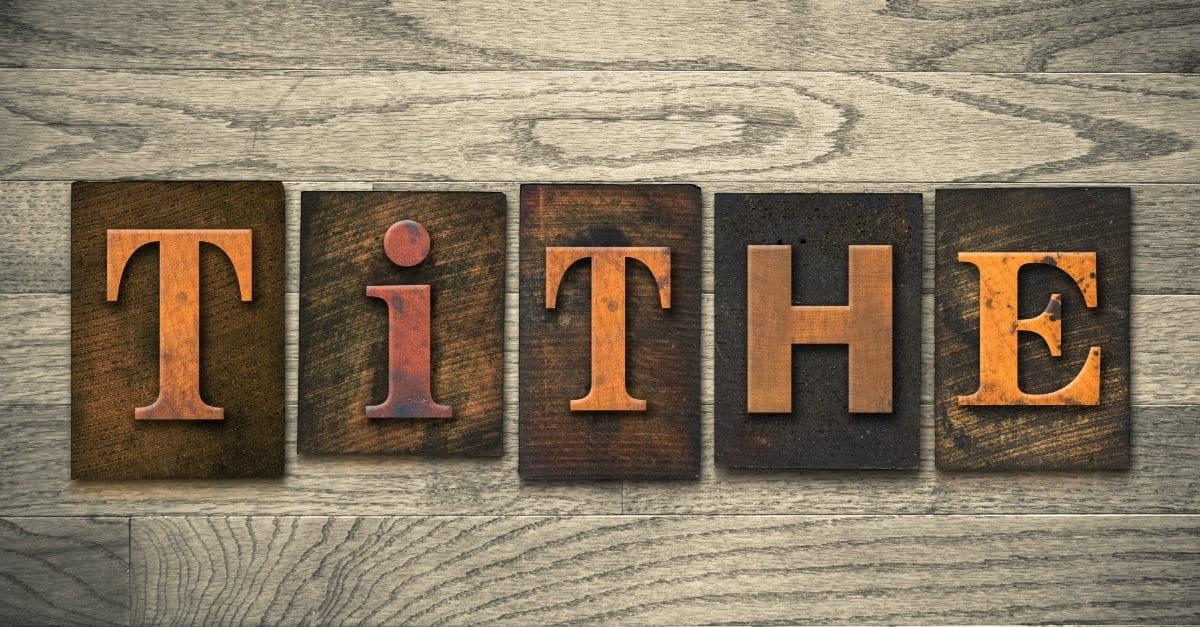 Thank you to all who have continued to be good stewards with your tithe of time, talent and treasure to the service of the Almighty God through Saint Joseph Parish. For those who wish to give your financial tithe online, this is our secure link.
A Prayer for Building God's Kingdom in Mayfield
O God, Creator of all that is good, we come before you with humility and reverence to give you thanks for every grace and blessing that you bestow upon us and upon the world. Hear our prayers as we seek to build up Your Kingdom in Saint Joseph Parish. Enliven our hearts with the lively sentiments of faith, hope and charity, that we may boldly proclaim, profess and live the one, holy catholic and apostolic faith handed down to us. Draw many souls to the fountain of mercy You have consecrated in our Parish, that they may find Your Son, Jesus Christ, worshiped, adored, and glorified in Your holy temple. Through the intercession of our dear Patron, Saint Joseph, united to the Immaculate Heart of the Blessed Virgin Mary, we acclaim You, the one true God, Father, Son and Holy Spirit, our only hope and our eternal life. Amen.
OTHER USEFUL WEBSITES