UPDATED 7/01/20
On Saturday 4 July we will return to having all the readings at the Masses. There will still be no singing.
All are still be required to wear masks to enter the Mass. Social distancing will still be in force. Thank you to all who are doing your part to make everyone's life easier during this frustrating time. Thank you also to those who are faithfully attending Mass and to all who continue to support the Parish financially and spiritually. If you are truly homebound — not getting out except for doctor appointments– Deacon Clapp willl be available to safely bring Holy Communion to your home. You may leave a message for him at the Parish Office and he will contact you to schedule a time.
The virus is not going to go away. From what I can tell, the way we are following guidelines about sanitizing the building between Masses, social distancing, masks, limiting the amount of time we are together in the building and extra respiration by not singing, etc., if you are getting out to go to the grocery or other places, then there is no reason that you cannot come to church unless you are ill. God bless.
I am sorry for the inconveniences.
Thank you to all who are striving to be cooperative and are trying to make the best out of this difficult time.
To be succinct the guidelines are:
Everyone must wear a mask.
Everyone must use hand sanitizer.
Chairs are not to be moved or grouped together.
Fill the gym chairs before the parish center chairs.
Bathrooms are for emergency use only.
Due to limited capacity, we cannot accommodate guests at this time.
Doors open 15 minutes before Mass and lock at Mass time or capacity of 95.
Use Parish Center door to enter/exit Masses
Those who are at risk of infection due to age and/or weakened immunity are encouraged to continue to pray at home and, if possible, to avail themselves to participation in the Holy Mass via media opportunities.
Out of charity toward others, those who are ill, fever, cough, etc., within the past 24 hours or who have been with others who are ill, have been ill and have not yet finished quarantine, should refrain from returning to Mass at this time.
Thank you for your patience and for practicing your Faith.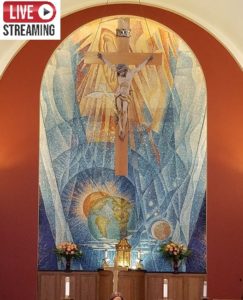 Livestream Masses from Saint Joseph Parish
will continue to be offered for the homebound at 5, 8, 1030.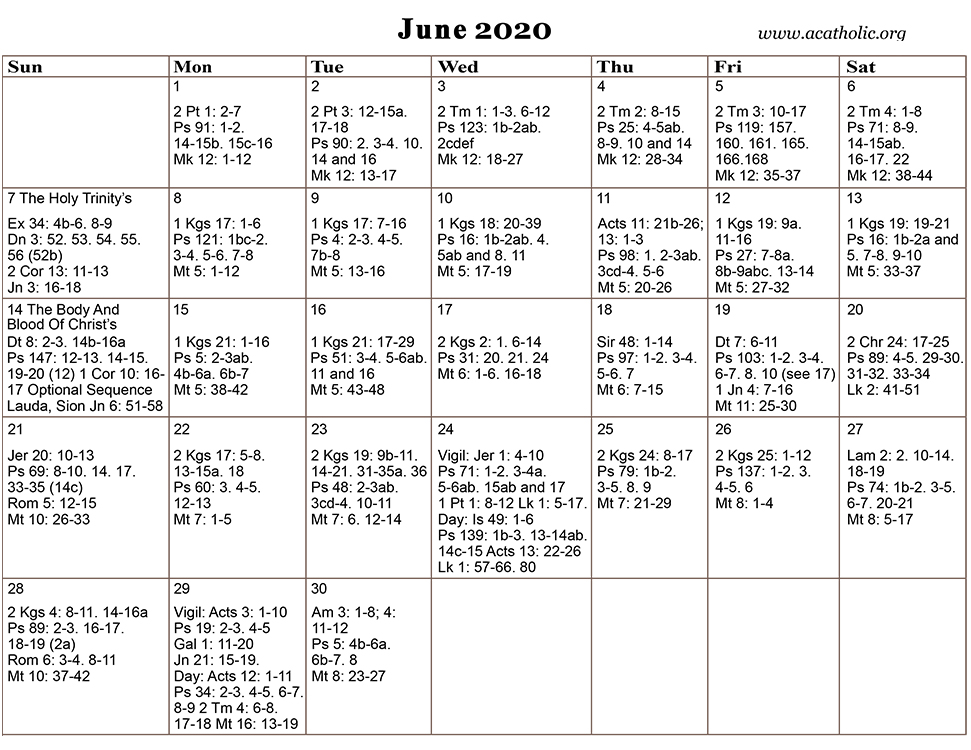 Sacrament of Penance & Reconciliation
Confessions are heard on the parking lot on Saturdays at Noon (I will not wait around if no one is there).
For those who are homebound due to the pandemic Bishop Medley continues to encourage you to examine your conscience at home and make a perfect Act of Contrition.
Our Sympathy & Prayers are extended to Norma Erwin and Carol Canter and their families in the passing of their sister, Betty Hayden, to the judgement seat of the Almighty God. Eternal rest grant unto her, O Lord, and let perpetual light shine upon her. May her soul and all the souls of the faithful departed, through the mercy of God, rest in peace. Amen.
Click Intentions/Intenciones at the top of the page to submit the names or initials of people you would like to add to the Parish Book of Intentions to be remembered at Parish Masses.
If you are elderly or ill and need groceries or medicine call or text Fr Riley's cell phone and I will try to get the help you need.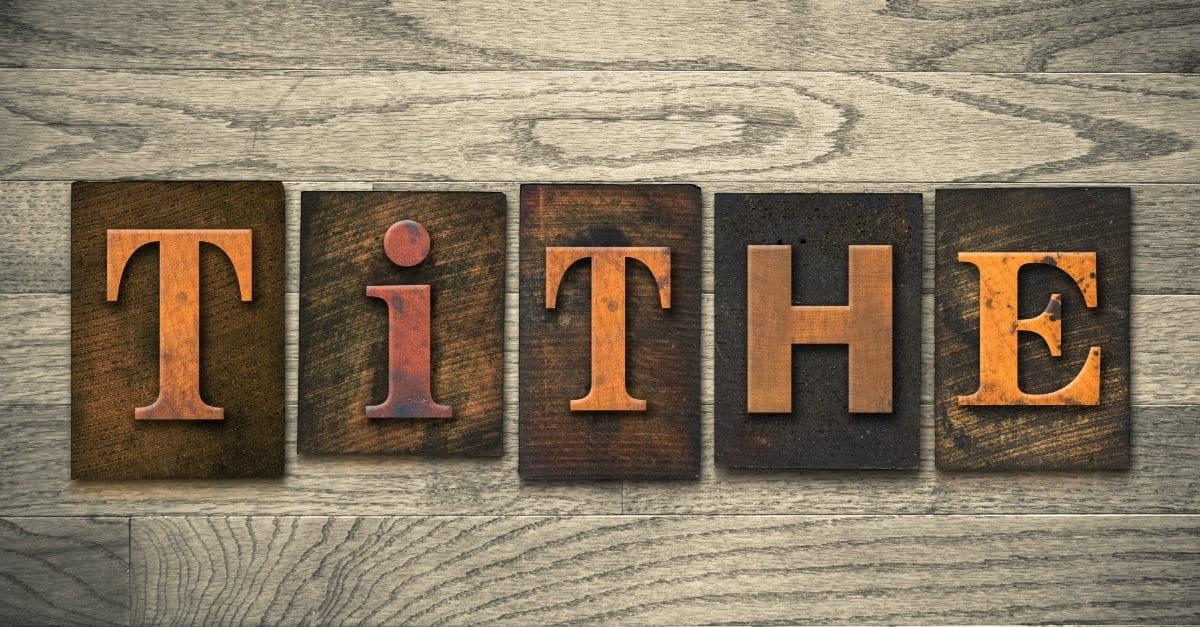 Thank you to all who have continued to be good stewards with your tithe to the Parish.
For those who wish to give your financial tithe online, this is our secure link.
I ask you to join me in the
You should also join us by making the Daily Offering to the

June
24 James "Bub" Hayden
25 Nancy Bisto
26 Robert Elliott
27 Dowdy/Shoemaker Families
28 Jokey Elliott; Leon & Mary Toon; The Faithful
July
01 Fr Riley & Family L&D
02 Reserved Intention 03 Reserved Intention
04 Reserved Intention
05 Leonard Barron Sr; Beverly Conyers; The Faithful
06 Reserved Intention 07 Reserved Intention
08 Irene Burgess
09 Nori Hawn
10 Ann Hayden
11 Tommy Cash
12 Reserved Intention; B & J Youngblood; The Faithful
13 Reserved Intention 14 Reserved Intention
15 Janie Oliver
16 Clayton & Earlene Hayden
17 Dowdy/Shoemaker Families
18 James "Bub" Hayden
19 Milton Hicks; Reserved Intention; The Faithful
20 Reserved Intention; 21 Reserved Intention
22 James "Bub" Hayden
23 Nancy Bisto
24 Robert Elliott
25 Ed Lynn Cash
26 William A Toon; Reserved Intention; The Faithful
27 Reserved Intention 28 Reserved Intention
29 Paul Langston
30 Joe Miller
31 LP
August
01 Mary Jo Wyatt
02 Michael Sheets; Beverly Conyers; The Faithful
03 Reserved Intention 04 Reserved Intention
05 Janice Oliver
06 Fr Al Powers
07 Jimmy Toon
08 Nick Hauser
09 Nori Hawn; B & J Youngblood; The Faithful
10 Reserved Intention 11 Reserved Intention
12 LP
13 Clayton & Earlene Hayden
14 JRS
15 Irene Burgess
16 Ann Hayden; Milton Hicks; The Faithful
17 Reserved Intention 18 Reserved Intention
19 James "Bub" Hayden
20 Nancy Bisto
21 Bobby Toon
22 Scott Clapp
23 Reserved Intention; Leon & Mary Toon; The Faithful
24 Reserved Intention 25 Reserved Intention
26 LP
27 Ed Lynn Cash
28 Dowdy/Shoemaker Families
29 Robert Hayden
30 Reserved Intention; Robert Elliott; The Faithful
OTHER USEFUL WEBSITES
UPDATING
I will try to keep this site updated daily.