updated 1/7/22 11pm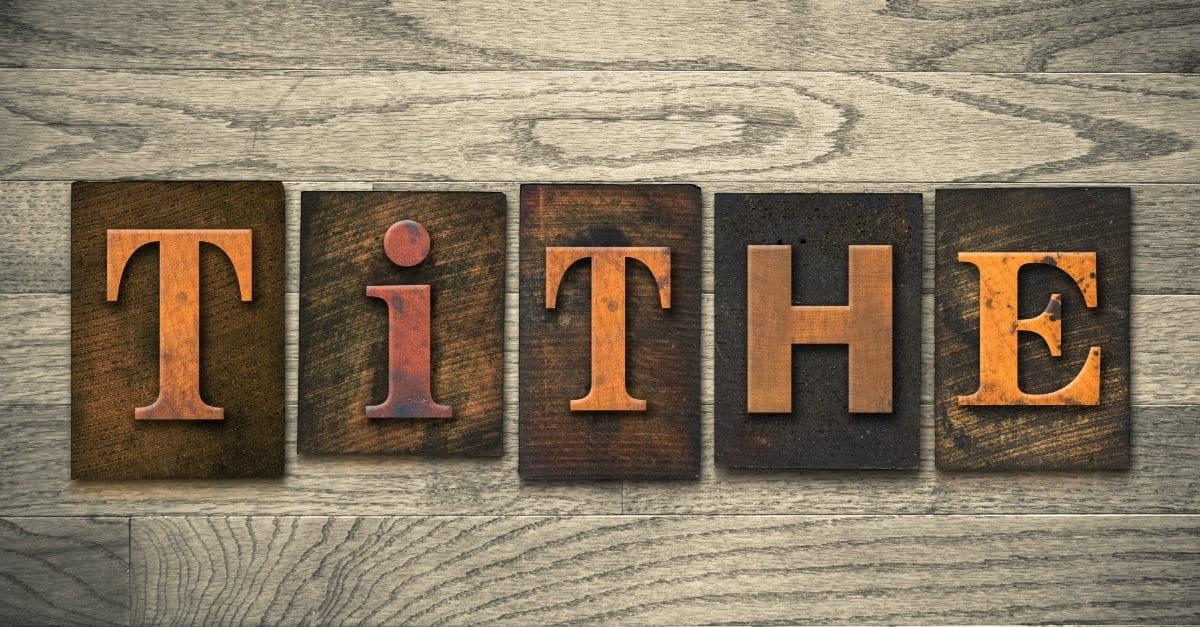 Thank you to all who have continued to be good stewards with your tithe of time, talent and treasure to the service of the Almighty God through Saint Joseph Parish. For those who wish to give your financial tithe online, this is our secure link.
Important Announcements
1/7/22
Saturday Confessions at 4pm. Saturday Vigil Mass at 430pm.
Sunday Confessions at 830am. Sunday Mass at 9am.
Confesiones Dominical 1030am. Misa Dominical 11am.
We still need volunteers to sort clothing, canned goods, etc., 10am to 4pm daily.
Wednesday, 1/12/22 St John the Evangelist Parish will be here again to work in the parish center and gym to give our volunteers a needed break. Thank you all for all your good work.
1/4/22
I extend our sympathy and prayers to Barbara Hayden and Family in the passing of Harold to the judgment seat of the Almighty God. Eternal rest grant unto him, O Lord, and let perpetual light shine upon him. May his soul and the souls of all the faithful departed, through the mercy of God, rest in peace. The funeral Mass for Harold will be at 11am Friday in St Joseph Church.
We are in the process of getting bids for the belltower and church repair.
Wednesday, 1/5/22 St John the Evangelist Parish will be here to work in the parish center and gym to give our volunteers a needed break. Thank you all for all your good work.
Thursday, 1/6/22 there will be some kind of chicken restaurant truck from Louisville serving hot free meals on the property from about 11am til the evening.
Hopefully, Friday, debris from the SVDP building on Broadway will be carried away.
Pray for those who are cold, hungry, tired, and working themselves to death.
Any Parishioner in need of financial help or other kind of help feel free to contact Fr Riley, Christie, Alfredo.
We should be able to move the pc and gym from generator to electric power this week, God willing.
Bishop Medley called again yesterday to assure us of his prayers and the willingness of the Diocese to help us financially in ways that we need,
God bless all in need and all who give!
12/31/21
A Blessed Year of our Lord 2022 to you all!
Bilingual Mass for Mary Mother of God 1/1/22 9am; Rosary & Chaplet 830am
English Epiphany Mass Vigil 1/1/22 430pm; Rosary and Chaplet 4pm
English Epiphany Mass 1/2/22 9am; Rosary & Chaplet 830am
Spanish Epiphany Mass 1/2/22 11am; Rosary & Litany 1030am
Confessions in the Church cryroom:
Saturday, 345pm; Sunday 815am; Sunday 1015am
When I am physically able, I will continue to lead the Rosary in English Monday-Thursday at 6pm on facebook https://www.facebook.com/saintjoseph.sanjose.9/
The Rosary is also prayed on facebook Saturdays and Sundays 30 minutes before the Masses
Adoration Fridays 830am – 6pm. Spanish Rosary, Benediction and Holy Communion at 6pm.
The Parish Center & Gym will be open every day (including Saturday and Sunday) from 10am-4pm with clothes, non-perishable food, water, toiletries, other essential items. Volunteers are still needed and welcome to help. This coming week we will re-evaluate the best schedule to assist those in need and when volunteers are available for the weeks going forward. Thank you and blessings to All who have given of time, talent and treasure in this great effort of charity.
We are beginning to get bids to repair the belltower and Church.
This week, debris will begin being hauled away.
In the coming weeks the School will be torn down and carried away.
For the time present, my intention is only to keep the leaks plugged in the Parish Center and Gym until we decide later how and if to incorporate this building into future buildings on the property.
As I have said, this is not a quick process, but will be a few years in the development. We will all have to realize that we have limited facilities and we will all have to patiently share spaces on the property more than we are accustomed.
If you are NOT receiving flocknotes from me and you are a registered Parishioner of Saint Joseph who wants to be updated via flocknote, please send me an email with your full name and cellphone number or email address if you do not have cell phone. I will add you to the flocknote list. eric.riley@pastoral.org
We need help every day from 10 to 4 until further notice.
God bless you all.
I ask you to join me in the
OTHER USEFUL WEBSITES